In order to produce a high quality extra virgin organic olive oil, it is essential to harvest the fruits at their optimal ripening point (veraison). The veraison is the moment when the fruit skin begins to change colour; a few are green and some are already ripe. Care must be taken not to damage the olives during harvesting and they must be taken immediately to the olive mill to avoid fermentation.
The olives are processed promptly at the mill the same day that they are picked; otherwise, storing time would spoil the fruits. Once in the mill, the olives are cleaned, washed and classified by qualities and varieties. Using a olive oil processing equipment and mechanic grinders, the vegetable tissues are broken in order to release the extra virgin organic olive oil. This process produces a homogeneous paste which is then cold pressed to liberate the oil and the water. Extra virgin olive oil can be obtained using two methods: decanting or centrifuging; afterwards, the oil is separated from the water.
Once the olive oil is separated from the water, it has to be stored in stainless steel tanks or in vitrified containers and unfiltered. It is kept under specific conditions, avoiding direct sunlight and sharp movements; the temperature must be soft and constant. This is the only way to preserve the qualities of organic olive oil.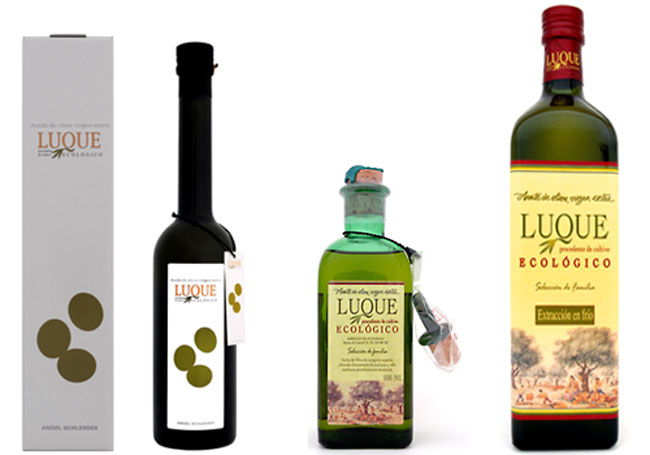 Almost all Spanish autonomous communities carry out the control and certification of the products from organic agriculture through Organic Agricultural Committees or Councils. These entities seek to control the standards set by Regulation CEE 2092/91, which guarantees that extra virgin organic olive oil meets the requirements and warranties within each production process until it reaches the final consumer each extra virgin organic olive oil bottle.